2D - POSTERS AND SET DESIGN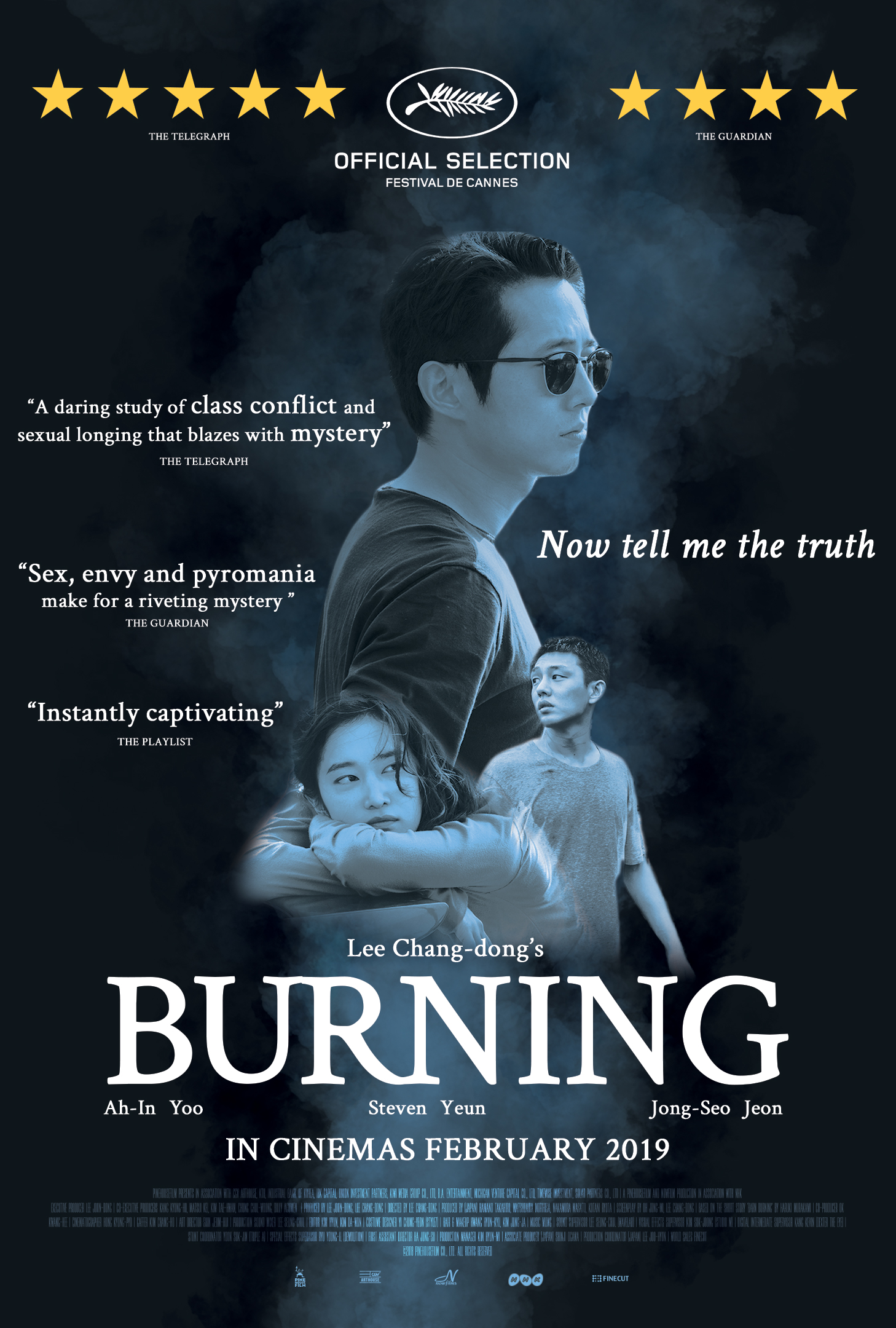 October, 2018 -
Poster designed for the film "Burning".
Project done at NFTS in collaboration with the Marketing students. Apart from creating a 1 sheet Poster and a Quad, I applied the chosen design to the Curzon Cinema layout, in London. Also, some bookmarks and a bus advert.
At t he beginning, we discussed including some other colours and images. Here are other examples of the designs in previous meetings:
October, 2018 - BFI London Film Festival Poster design.
Inspired by the wonderful
Malika Fafvre
, I went for a design with simple shapes and just using black and white for this design.
In the process, I tried out different typographies and layouts:








February, 2018 - First Project. Create a film poster for a pretended HORROR Movie called "It came from Within". A scientific expedition in Antarctica starts to go wrong. Is it an outside force, or is it all in the mind...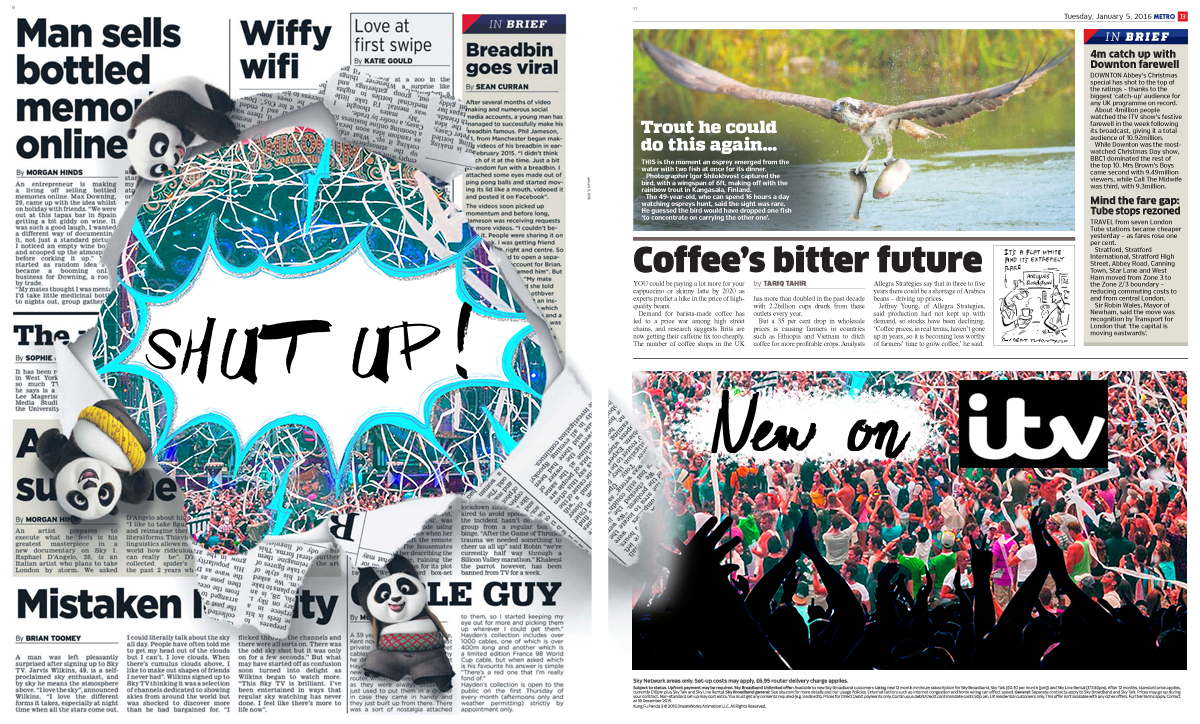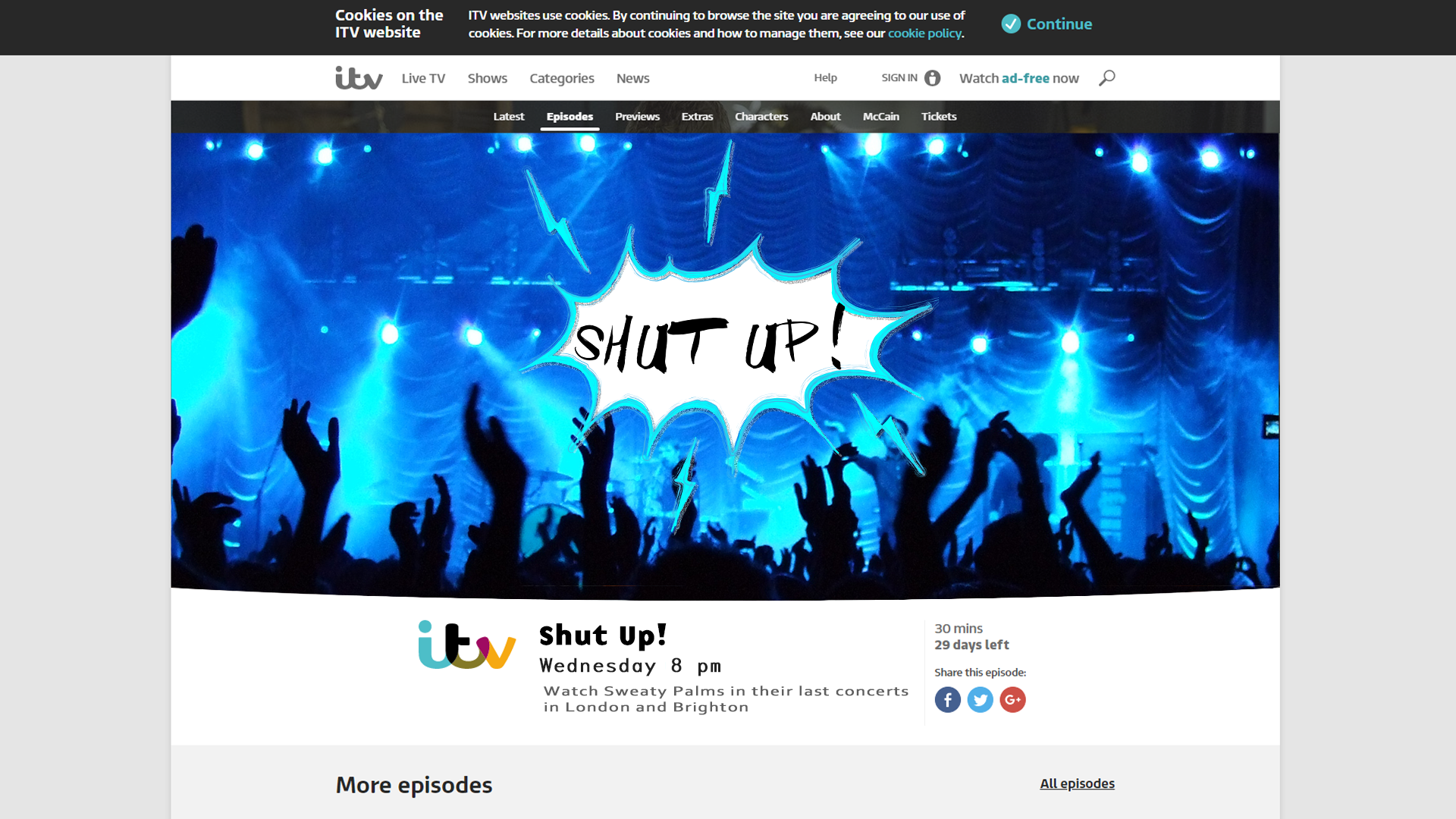 March, 2018 - Brand Identity for a Culture TV Programme for ITV. Design posters and combine some advertising implementation. Introduction and Low-Third Animation.

I decided to call the Programme "Shut up!", which would be focused on an younger audience and the approach would be more informal.

This lead me to the idea of including some of the topics a culture programme would talk about and mix them in some unlikely situations, such as a festival in a library. This also helped the idea of "breaking a newspaper" as an advertising tool.

May, 2018 - Menagerie Fabulosa, Videogame - Posters and logo.
This indie game, developed by
Alex Taylor
, is about Conservation for Mythical Creatures at the Menagerie Fabulosa Reserve. Attracted by the concept, I volunteered to collaborate in this project.
The main challenge was not to have enough visual assets, as the characters are crucial for the content and promotion of this kind of game.











September, 2018 - Compositing in Cinema 4D.

This excercise was focused on creating a scene, where the objects were blended. All lights and objects (with their textures) were created in Cinema 4D and then I used Photoshop to add a light source at the end.
February, 2018 - One hour task - Create 3 posters just using shapes and simple colours. Free subject.
CINEMA 4D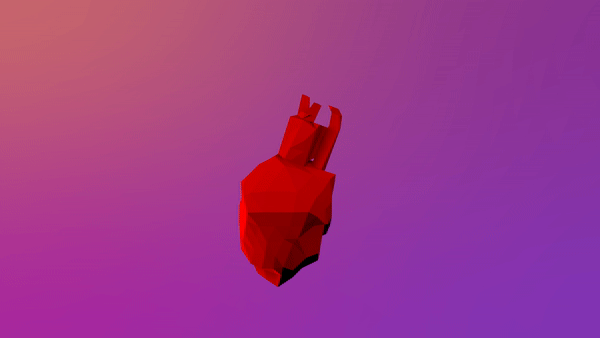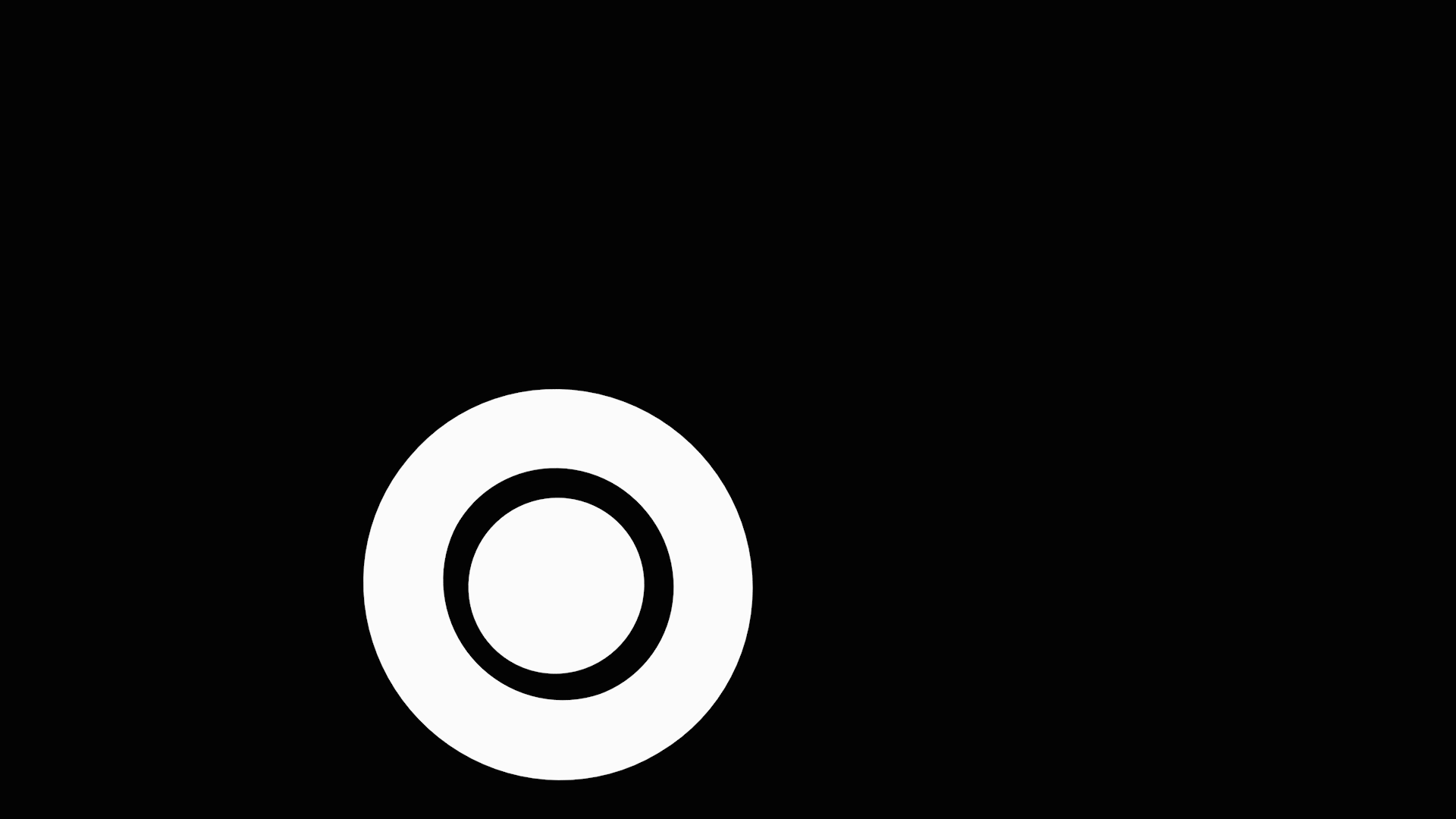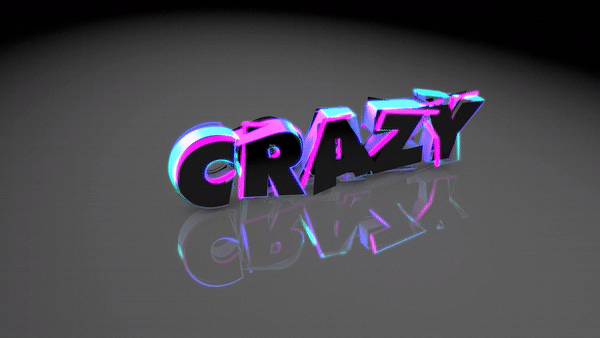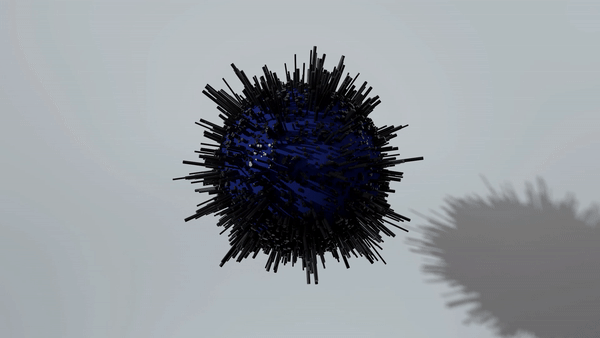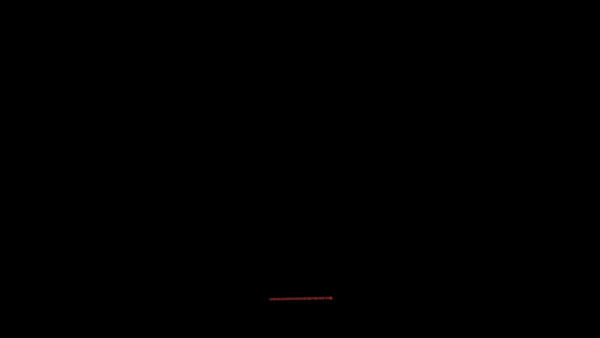 Quirky London
Guide to London- Final Project
2018, December
QUIRKY LONDON from Maria Cerrato Ayala on Vimeo.
The brief for this Final Project was to create a Guide to London, which contained information and graphics. The different assets should aim to promote and market London to the world.
In this case, I decided to create an animation which was purely abstract, using Cinema 4D as the main tool for animation and creation of the scenes and, afterwards, all the scenes were put together and balanced in After Effects.
As a subject, I chose a night guide to London, presenting some places that are different and quirky. (
More detail into the Guide in this page
).
For the music,
Cora Miron
composed a wonderful soundtrack that helps the transition between different places and enviroments in this "abstract" trip inside a Quirky London.
In terms of the animation in Cinema 4D, I built all the scenes and textures, created the lights and planned the camera movement with depth of field in some of them. I modelled the whole first scene, although some of the models for the rest were downloaded.
- Moodboard.
- Drawn storyboard.
- Script.
- Typography.
- Cinema 4D Animation.
- After Effects post-production.