10 Facts about foxes
Infographic about foxes
2018, April
10 FACTS ABOUT FOXES from Maria Cerrato Ayala on Vimeo.
Our second After Effects project was based on illustrating 10 facts around a chosen subject. I chose the foxes, as I thought It was an interesting topic to illustrate and animate.
Looking for a different approach, I decided to mix drawing and photography with a paper-textured feeling. I created the font, because there wasn't any others that gave a "real" feeling to it.
Also, this infography highlighted the importance of treating and deciding the information you want to show. For example, I decided to add the information about the Fox Hunting, whereas some people would consider more relevant that London (and some cities in the UK) is overpopulated by foxes.
- Moodboard.
- Drawn storyboard.
-Script.
- Photoshop/Illustrator storyboard.
- Animation in After Effects.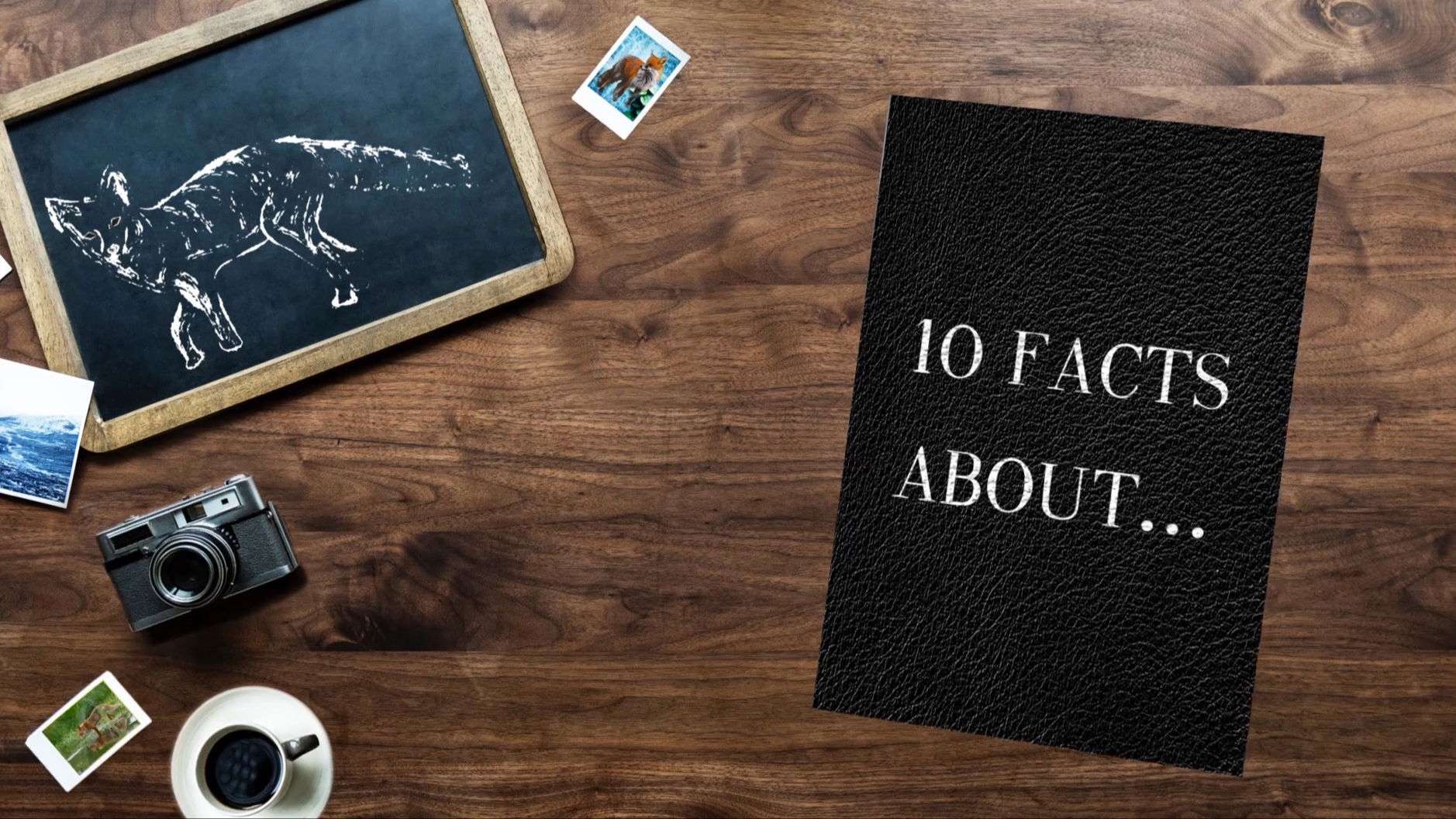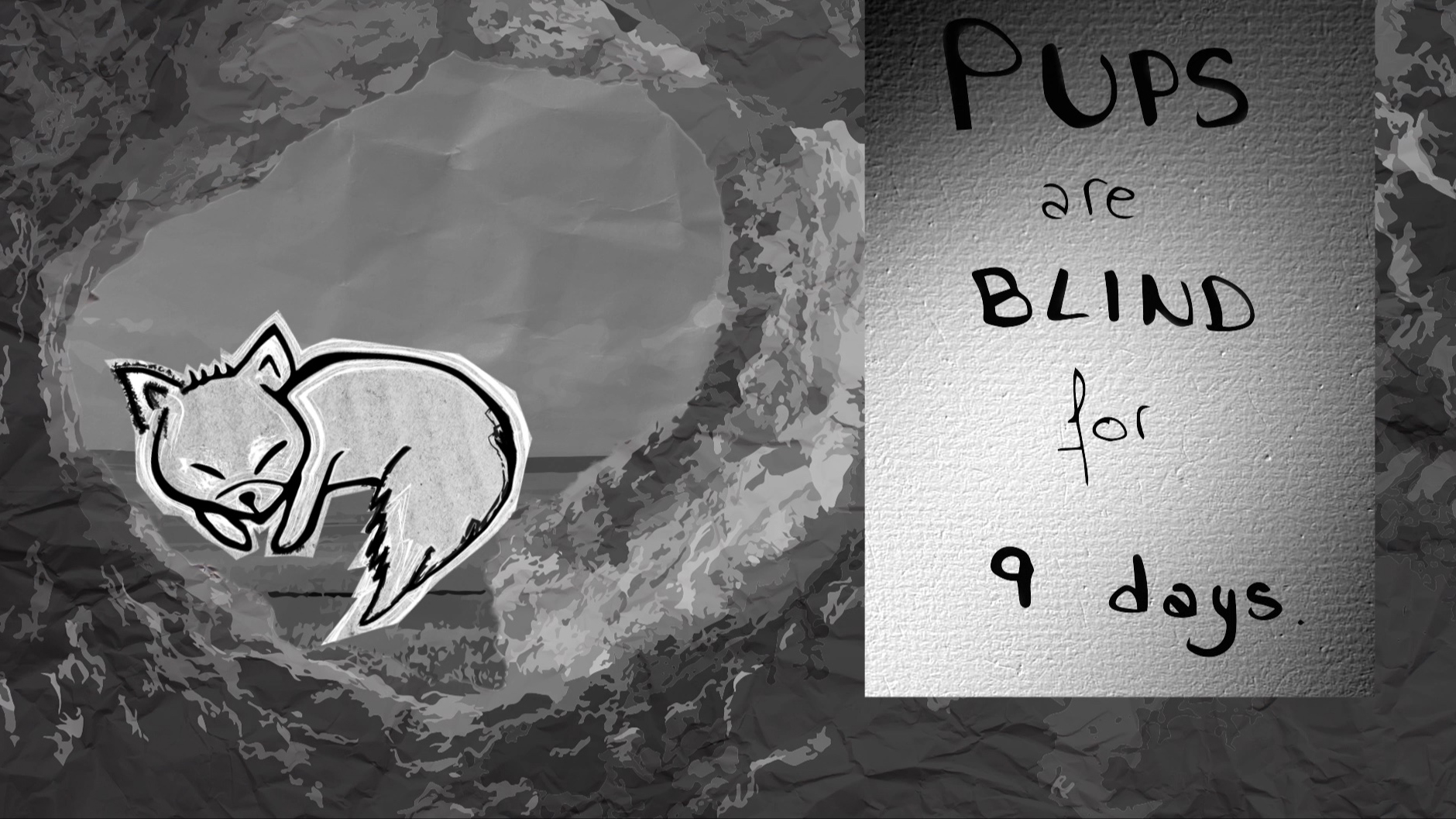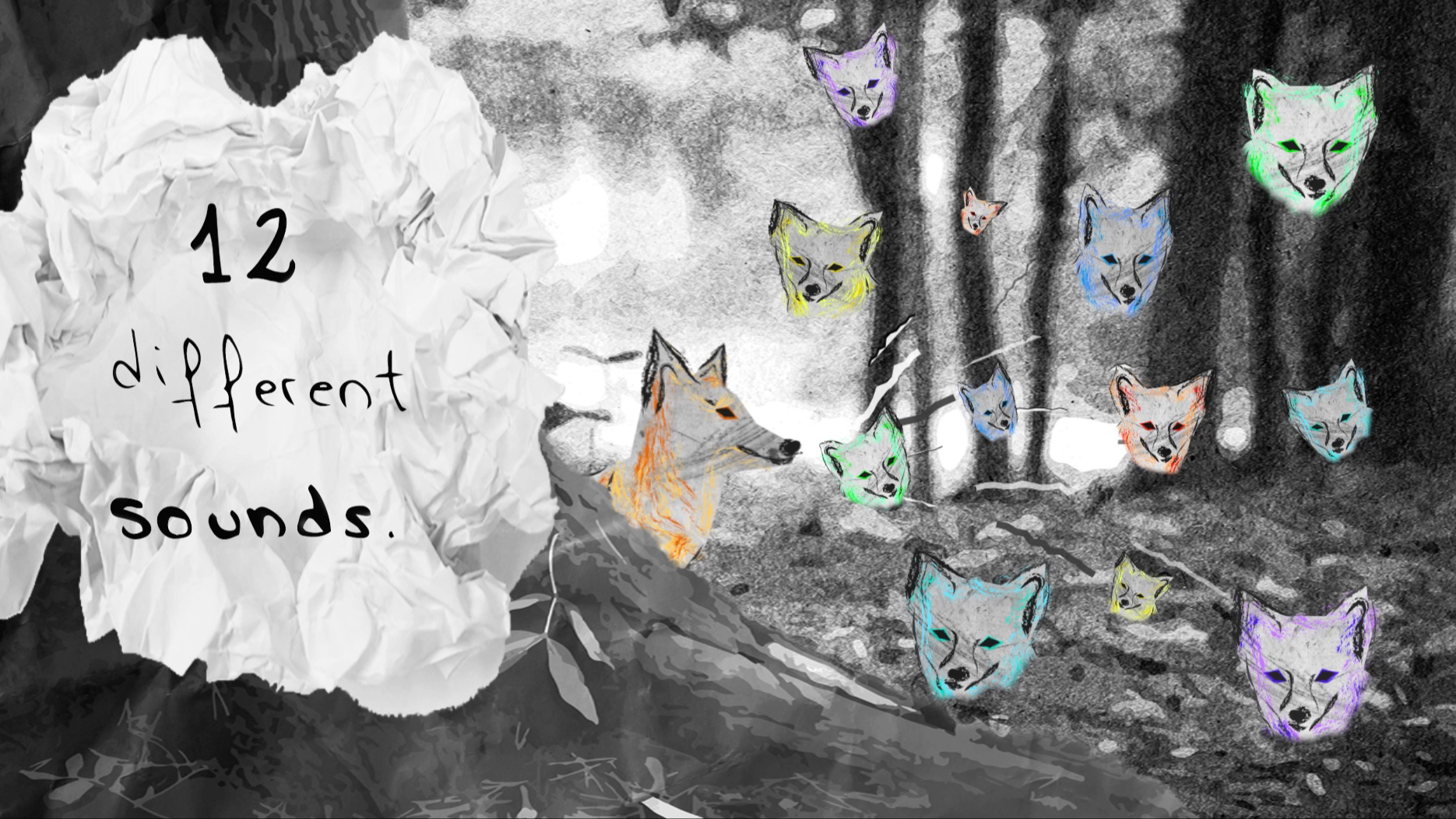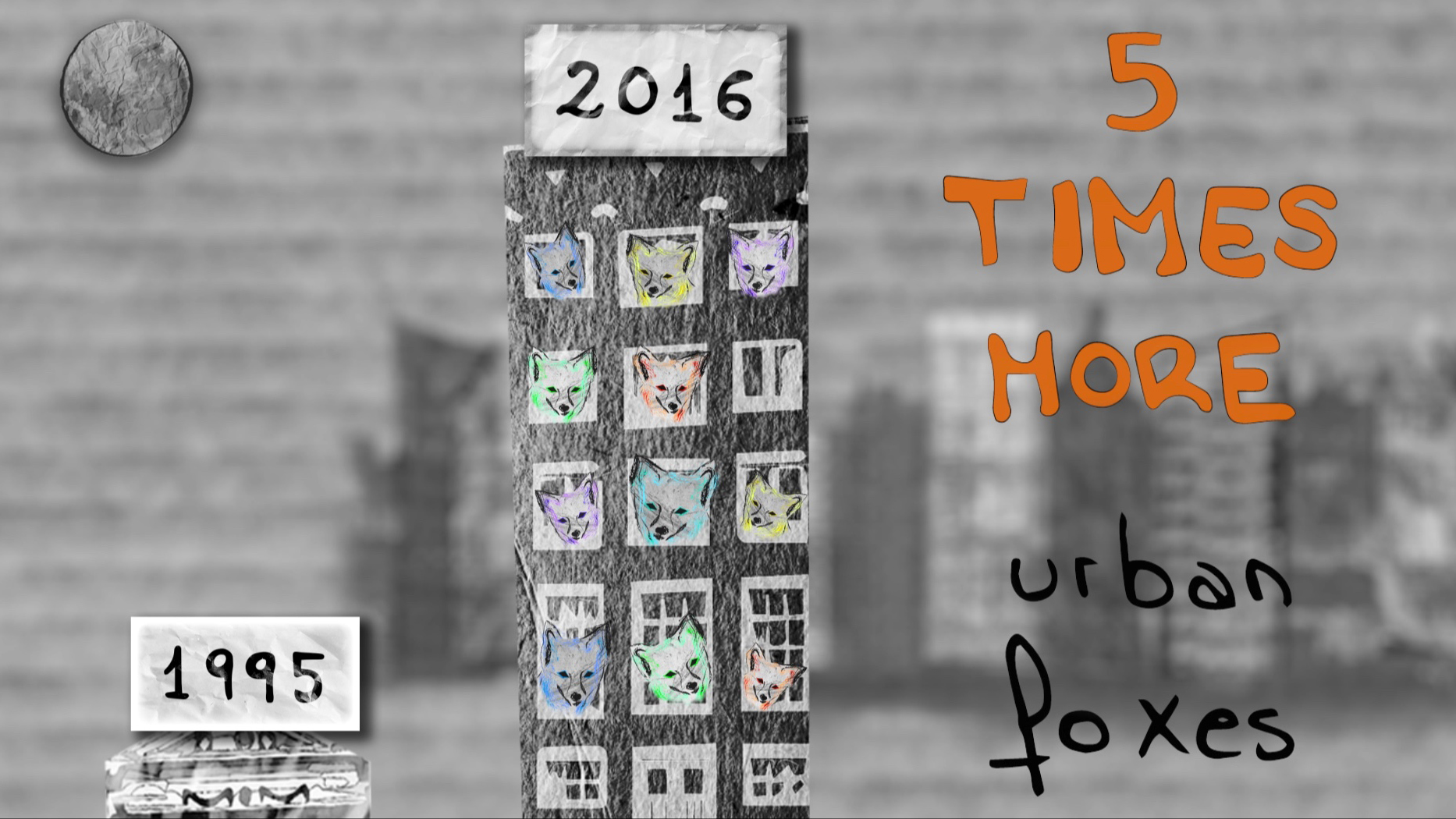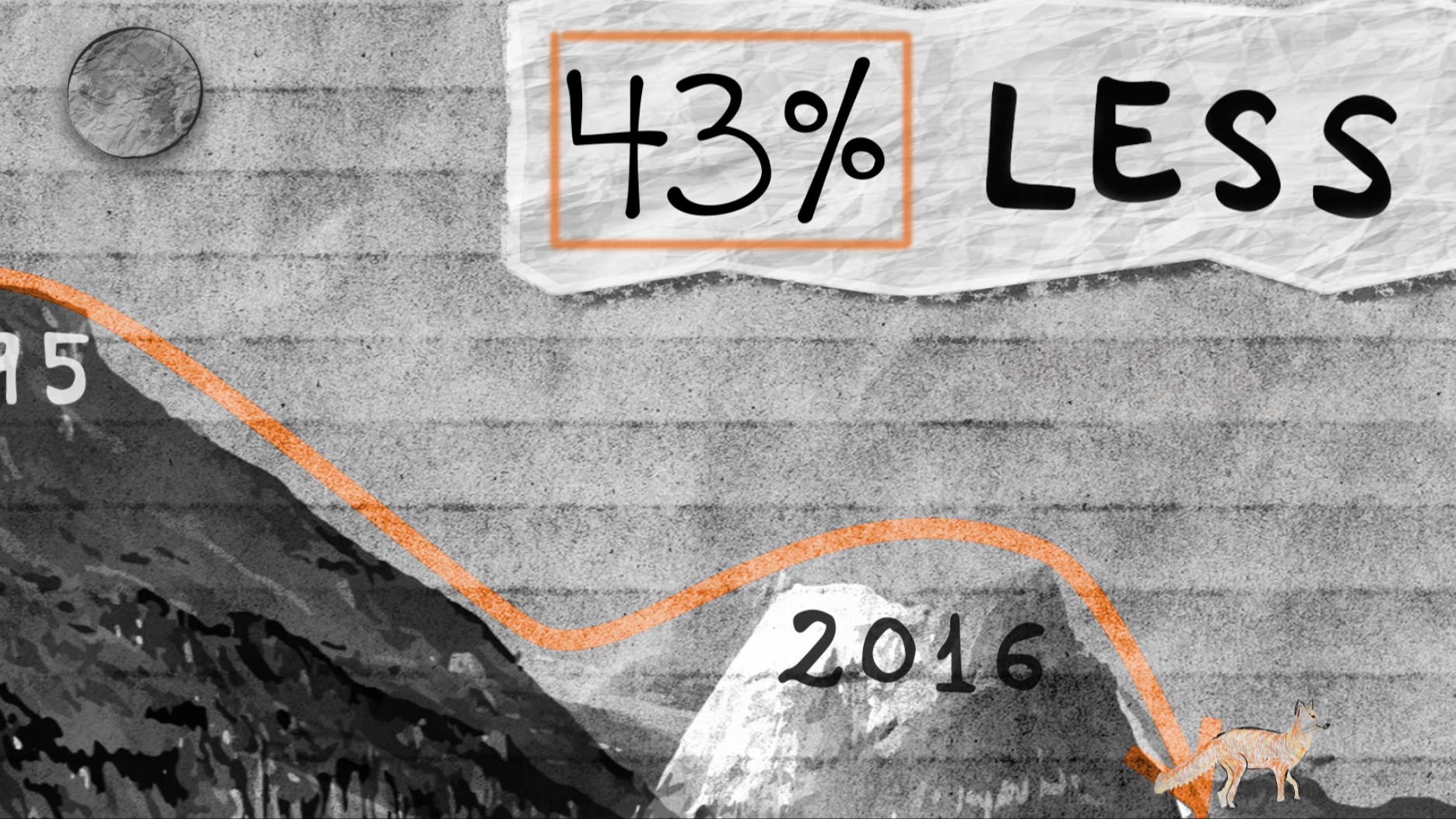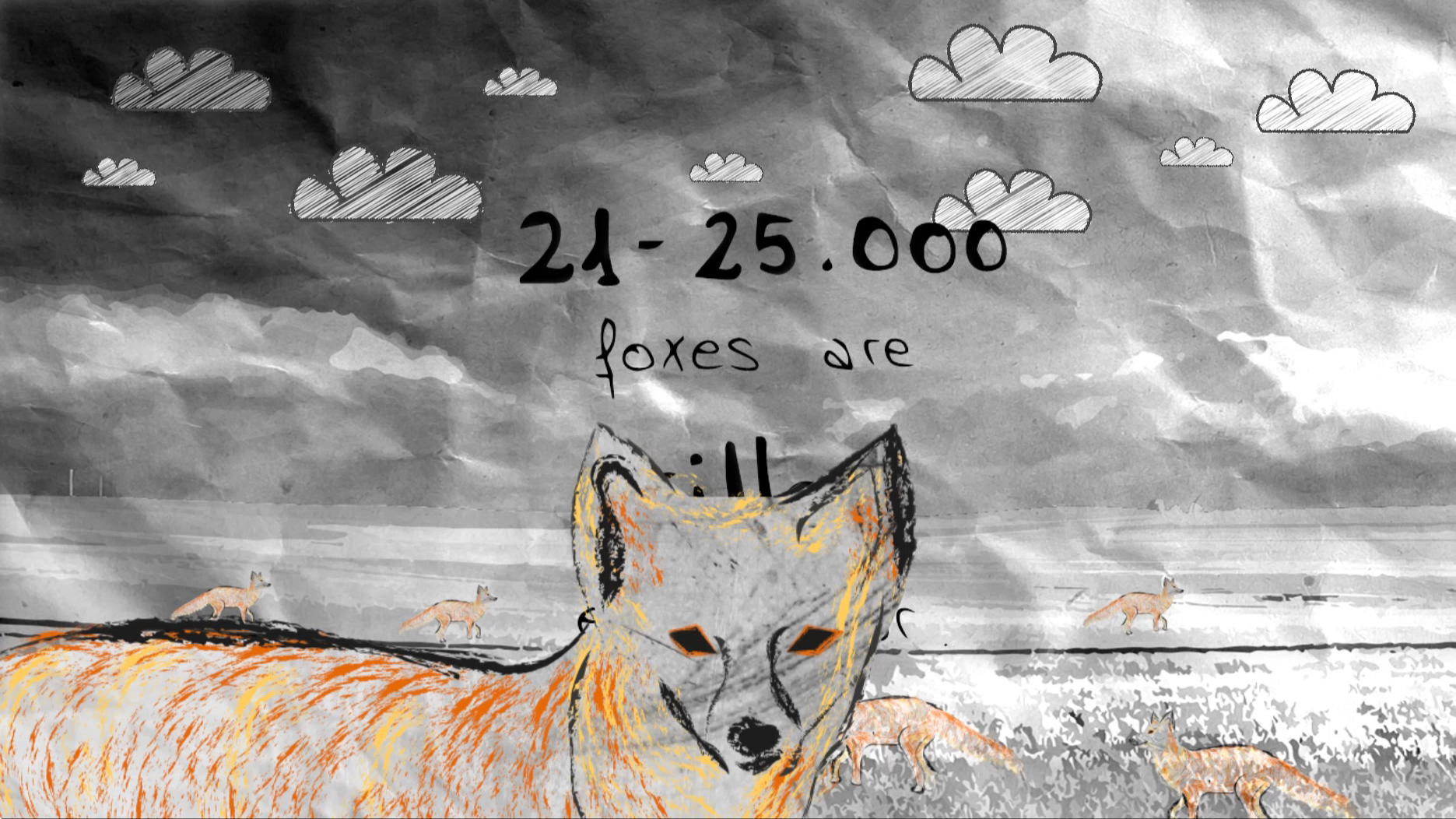 ---