In my Own Skin

Opening Title Sequence + On Screen Graphics + End Credits
Poster Design
2018, November
In My Own Skin - End Credits from Maria Cerrato Ayala on Vimeo.
This beautiful documentary, directed by Bryony Wigley, was a wonderful work to be part of. I worked on the Graphics and End Credits, as well as the poster design for this film.
Set in Boston, USA, we enter the unique world of a dance group for women in opioid addiction recovery, as they prepare for a big performance. With intimate insight, twists and turns in their stories, and the women's witty sense of humor, the journey we go on with them, is one made of laughter and tears.
Note - The images displayed may not necessarily reflect the final product. The scenes were not colour graded by the time the graphics were created.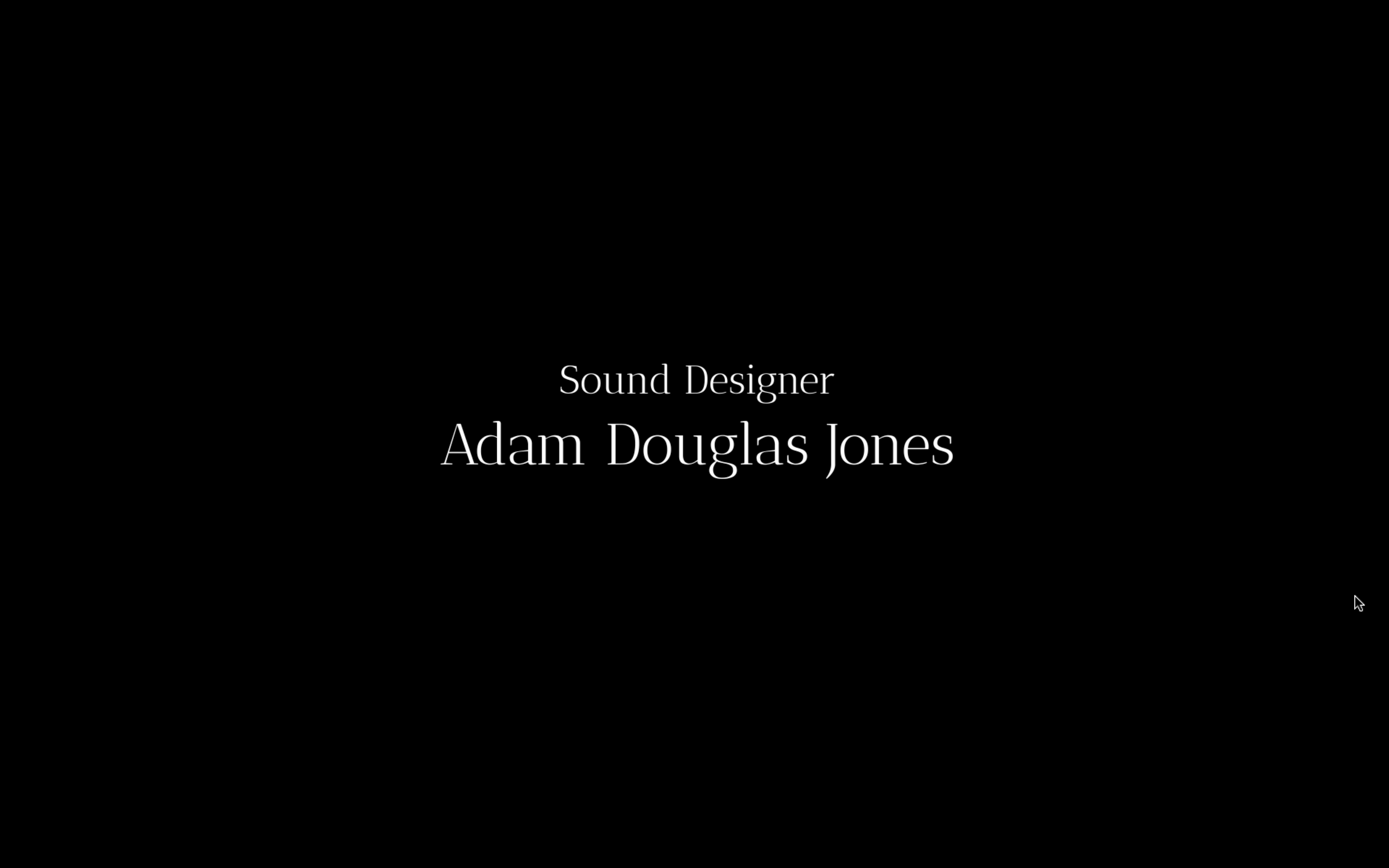 ---