Stanley Kubrick - Title Sequence
Animatic interpreting a poem
2018, May
Stanley Kubrick - Title Sequence from Maria Cerrato Ayala on Vimeo.
Create a Title Sequence which refers to a minimum of four Kubrick's films, with a duration of 30 seconds.
I decided to take the titles of my selected films ( "Lolita", "Barry Lyndon", "Dr.Strangelove", "Full Metal Jacket" and "Eyes Wide Shut" ) and create some icons relatable to them. This project was fully lead by the typography and I decided to keep the ones that were used on the original posters.
The creative process was challenging as everything was planned in 3D space in After Effects, with camera movement and lights. The amount of layers didn't allow me to set up the scene in Photoshop, so I had to create the scenes in After Effects following a guideline (some of them up to 500 different layers). This increased the render time.
- Moodboard.
- Drawn storyboard.
- After Effects Animation.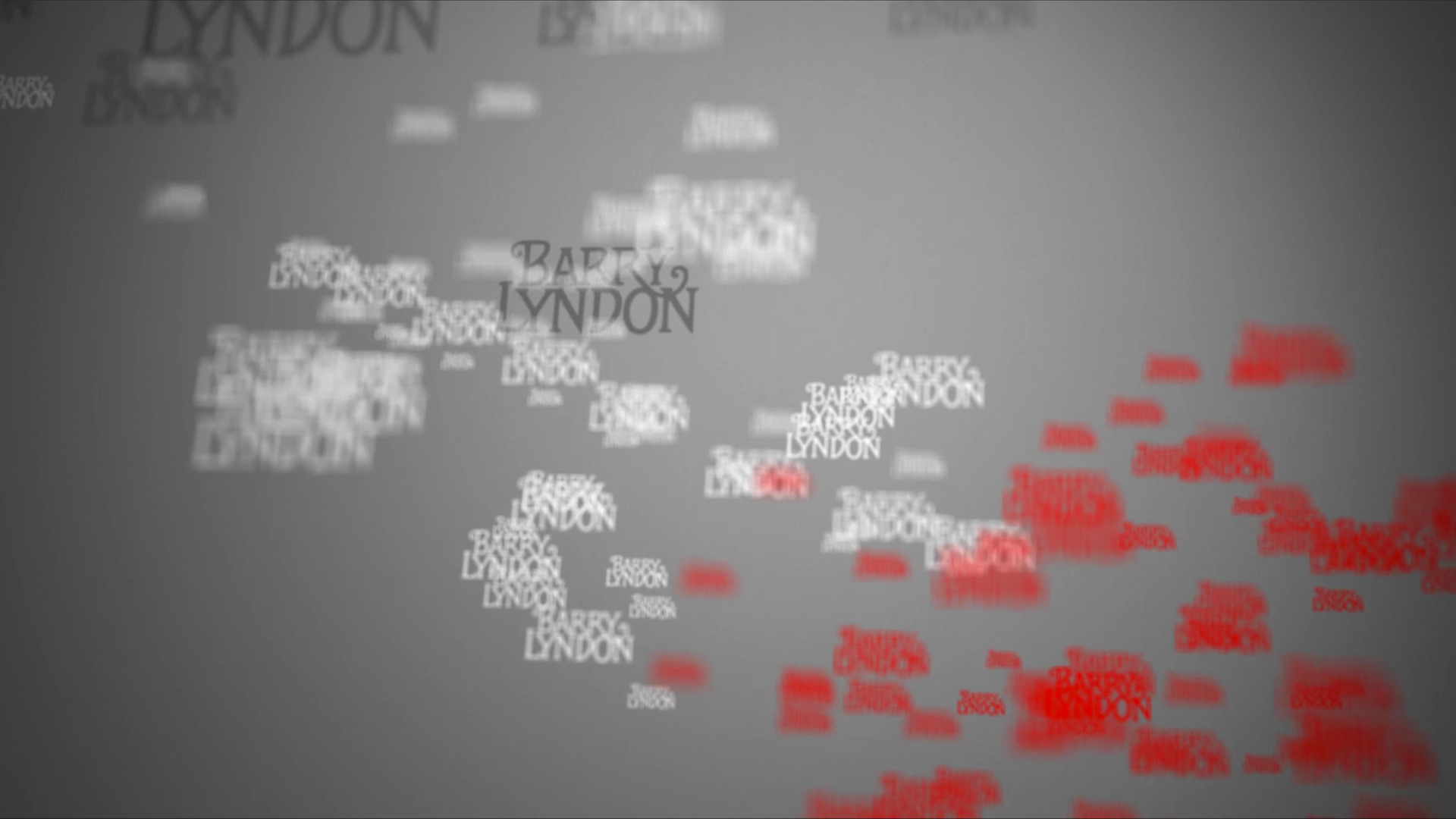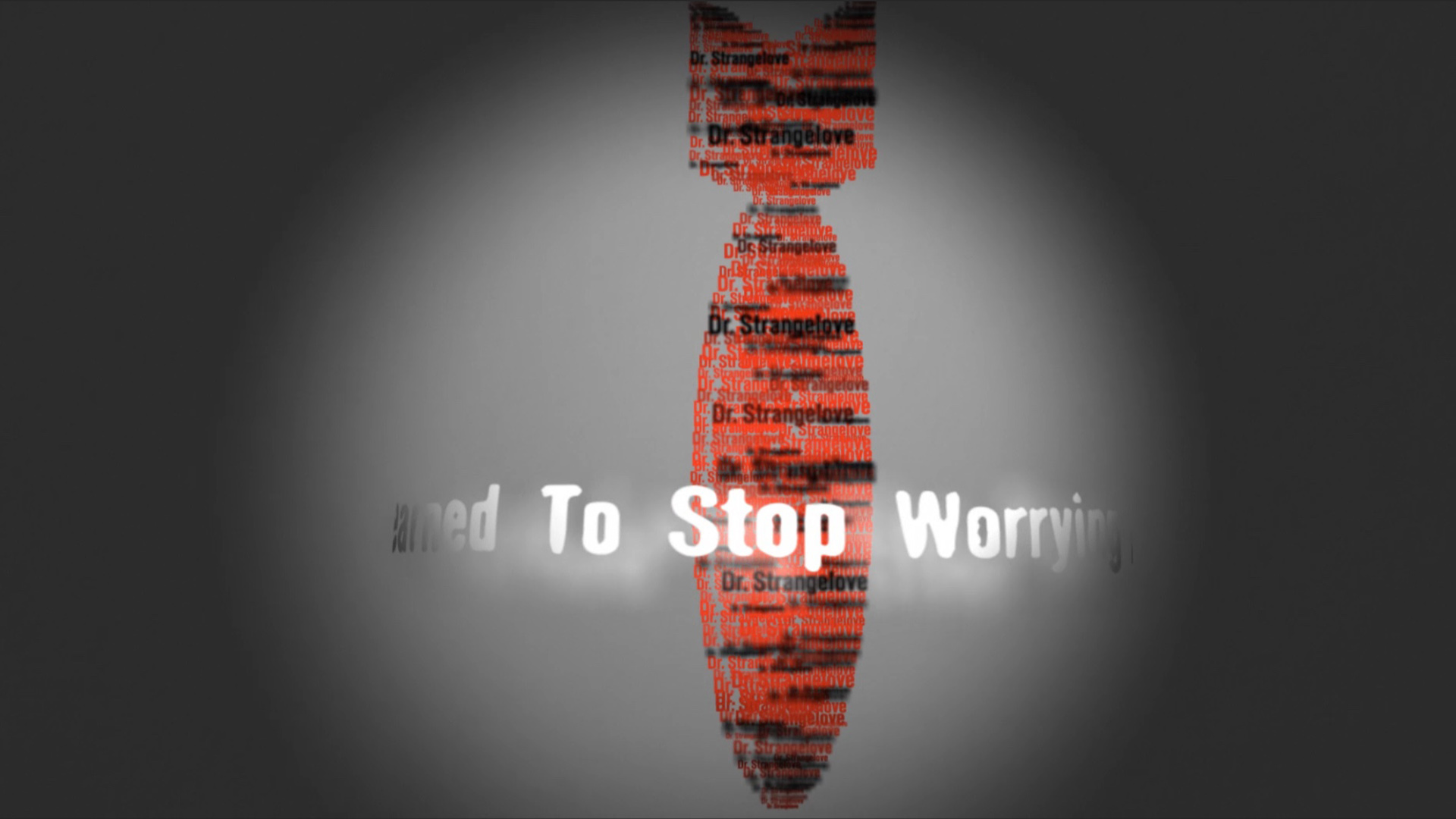 ---