London Park City - Stop Motion Animation to promote London as a National Park City
2018, July
London Park City - Stop Motion - Maria Cerrato Ayala from Maria Cerrato Ayala on Vimeo.
National Park City trustee's provided a script to be developed following the brief: "To showcase and celebrate London as a National Park City that pays equal attention to both outstanding nature and the potential for nature within the built environment – where people live and where people work."
A pigeon was selected as the narrator of the film, and then we were left to fly with our own ideas. You can see
the animation on their website
as well.
Despite of the big challenge, I decided to create an stop motion animation to try new techinques. In one month, I had to build all the assets, characters were modelled and backgrounds were previously created in Photoshop and adjusted for the set.
Besides, the planning for the shooting was crucial. I had to make sure all the assets were ready and all the scenes were planned accordingly.
Thanks to the collaboration of the Sound Design Department, the animation was upgraded noticeably.
It was a great experience with the help of different people for a challenging project.
Sound Design:
Ruanth Chrisley Thijssen
&
Ed Rousseau
Composer: Elvira Oteo
Lights Supervisor: Blanca Huguet Lazaro
Animation: Maria Cerrato Ayala
- Moodboard.
- Drawn storyboard.
- Stop Motion animation.
- After Effects Post-production.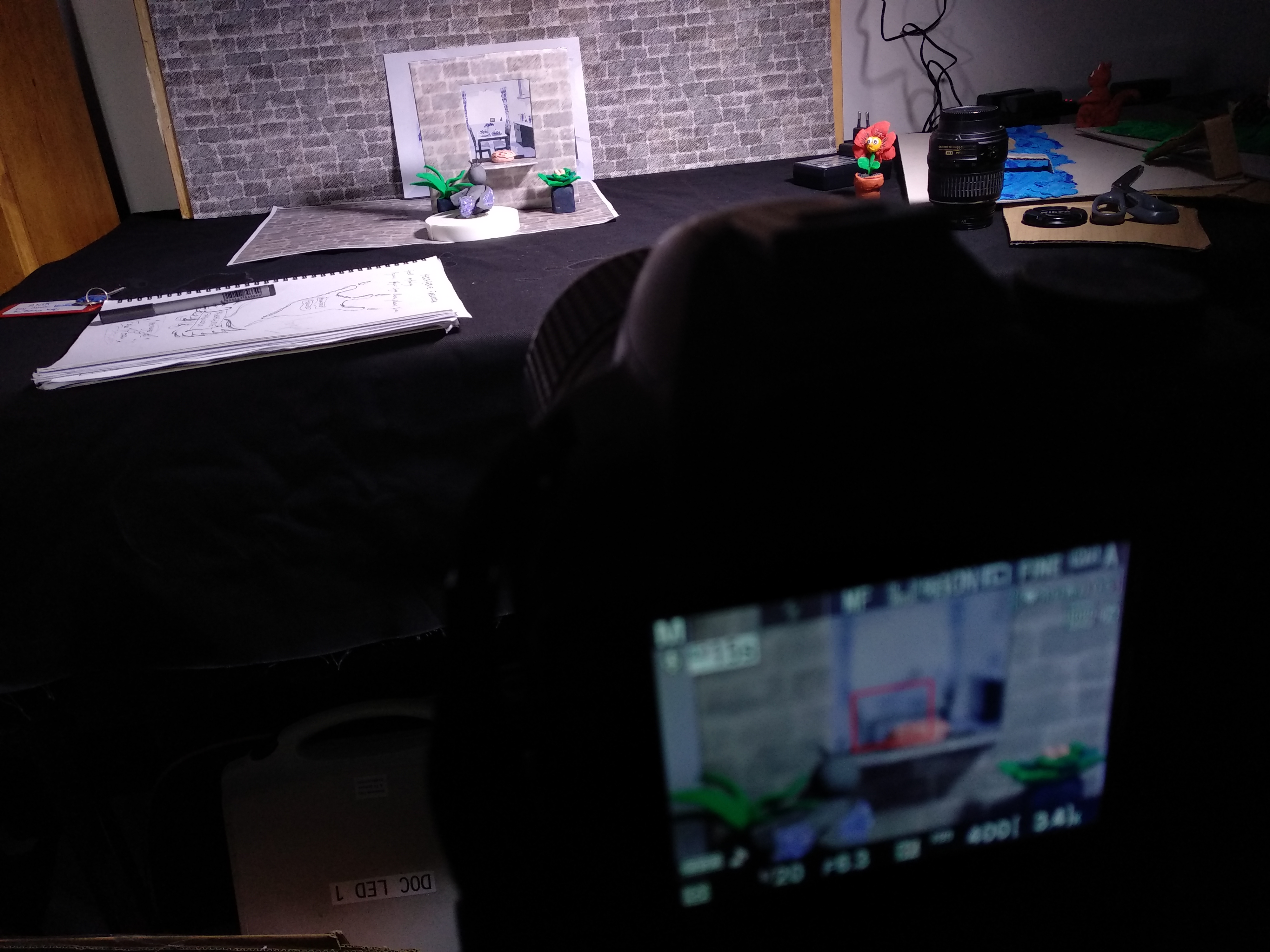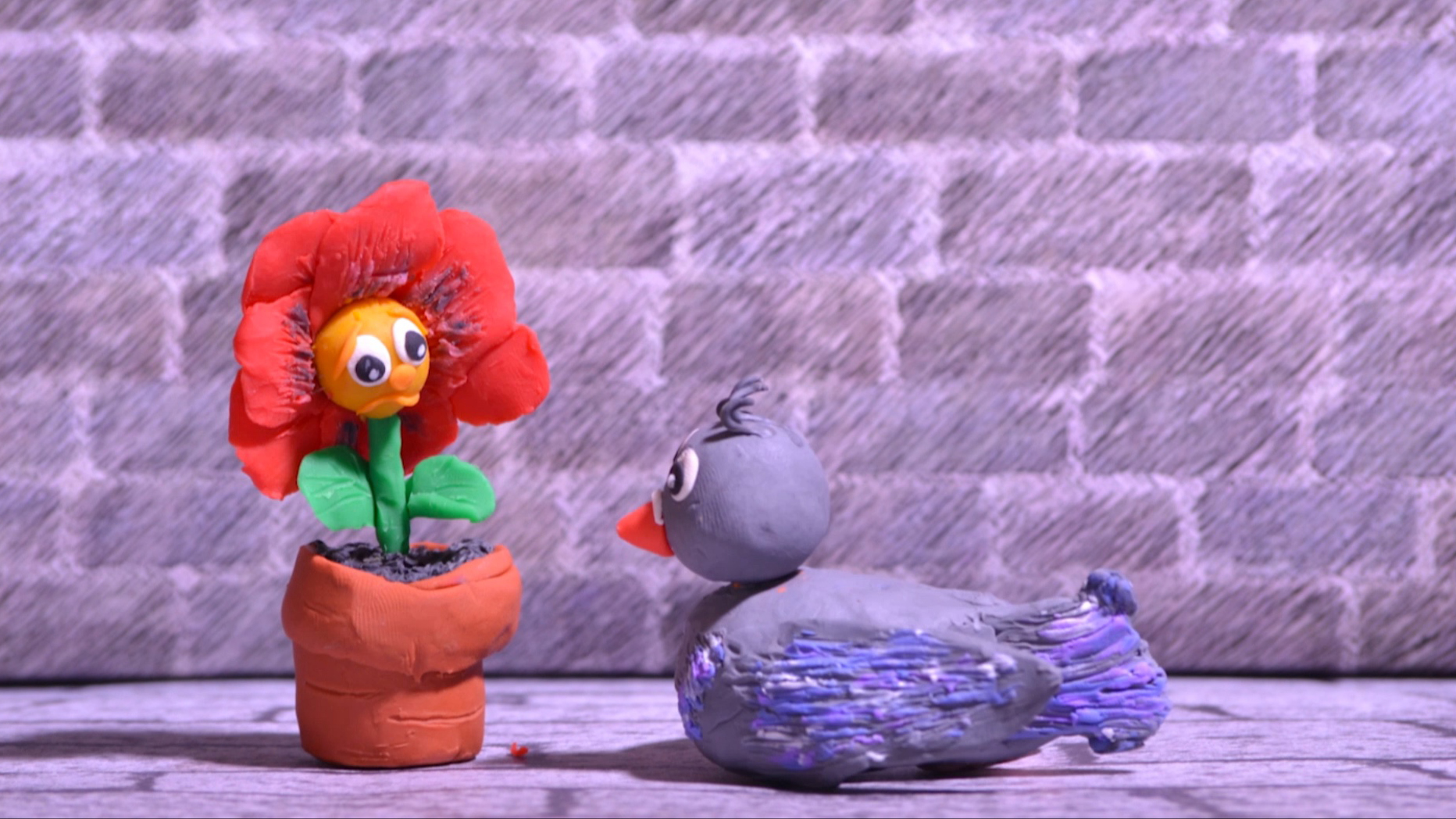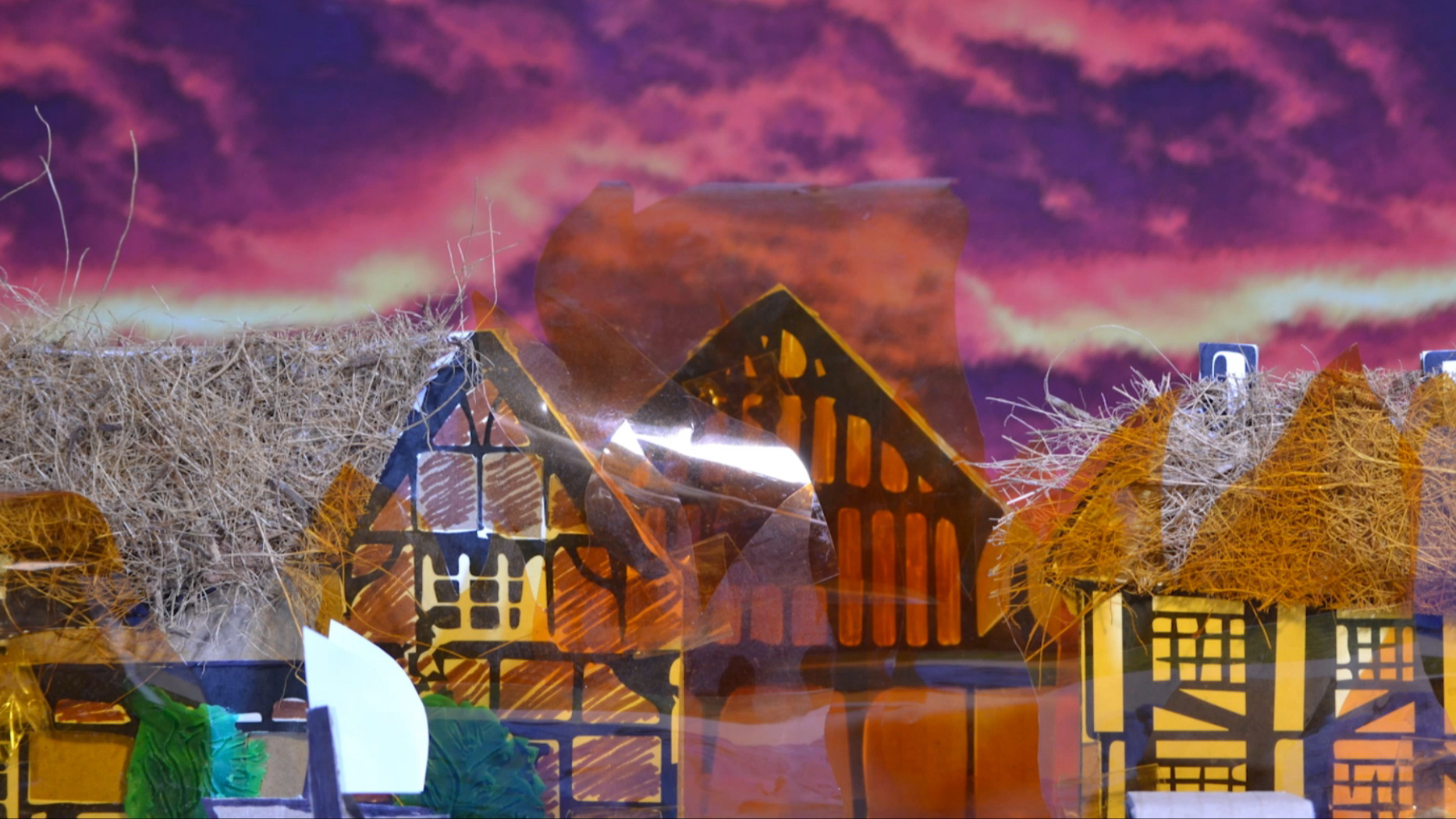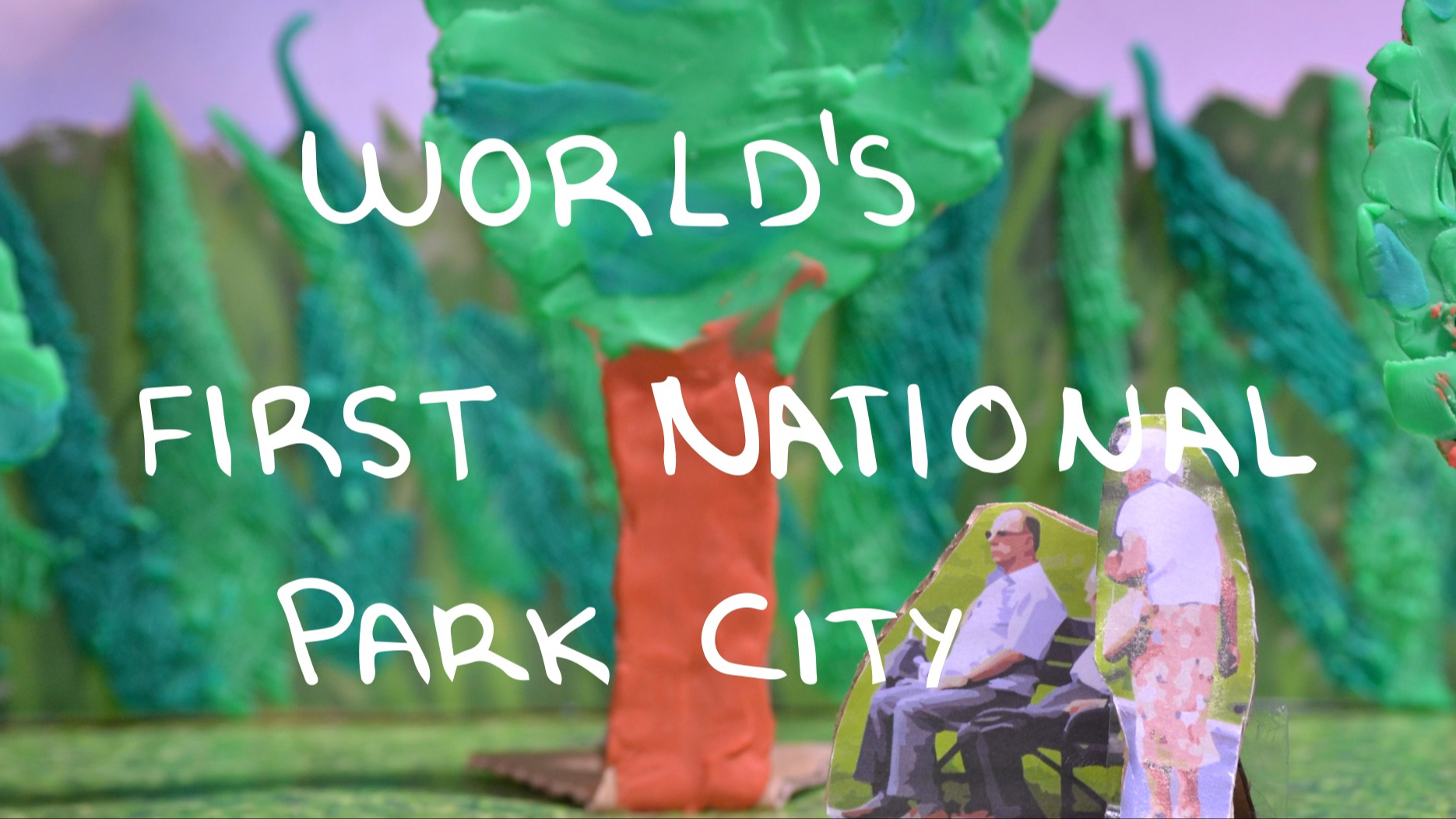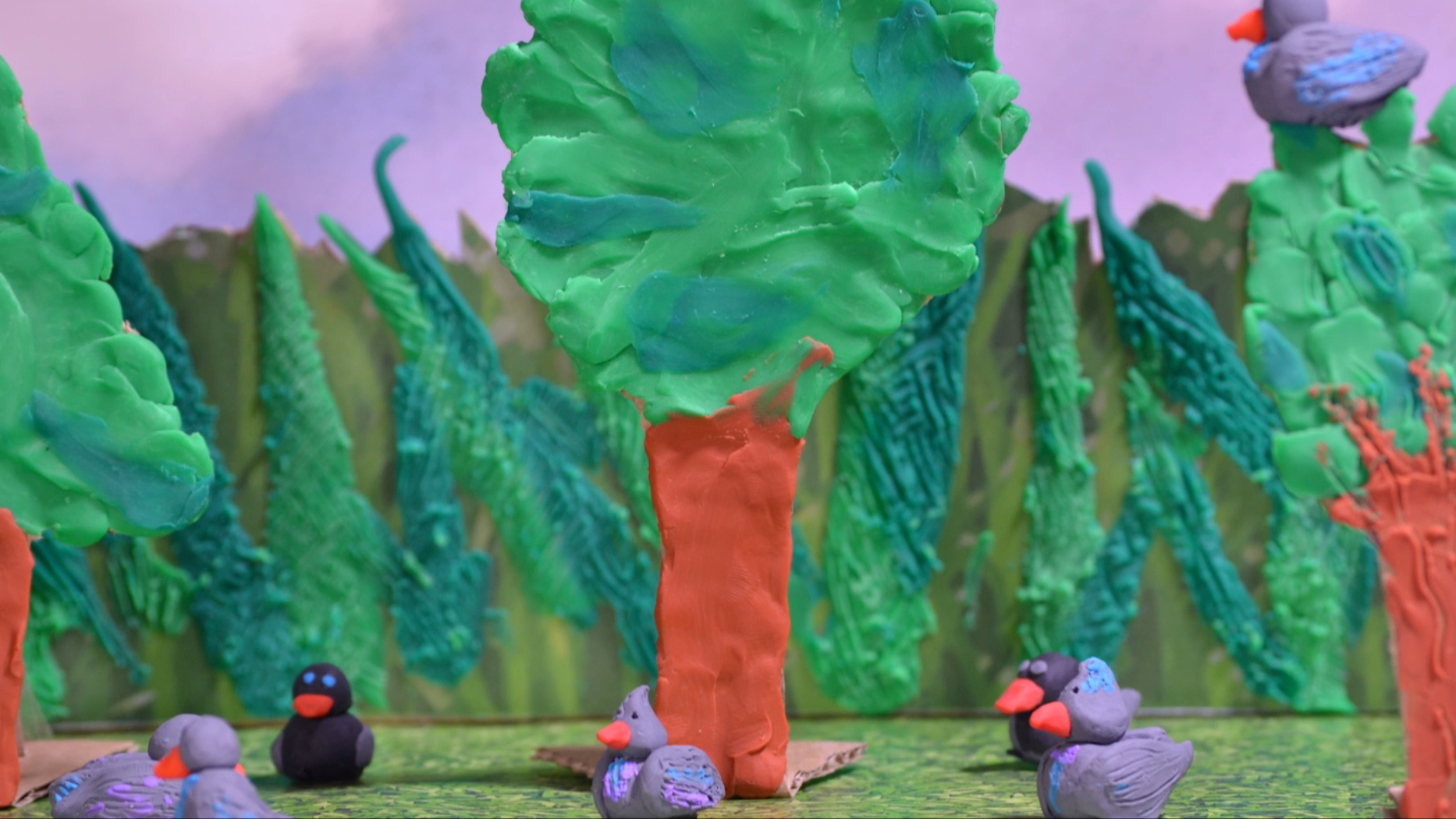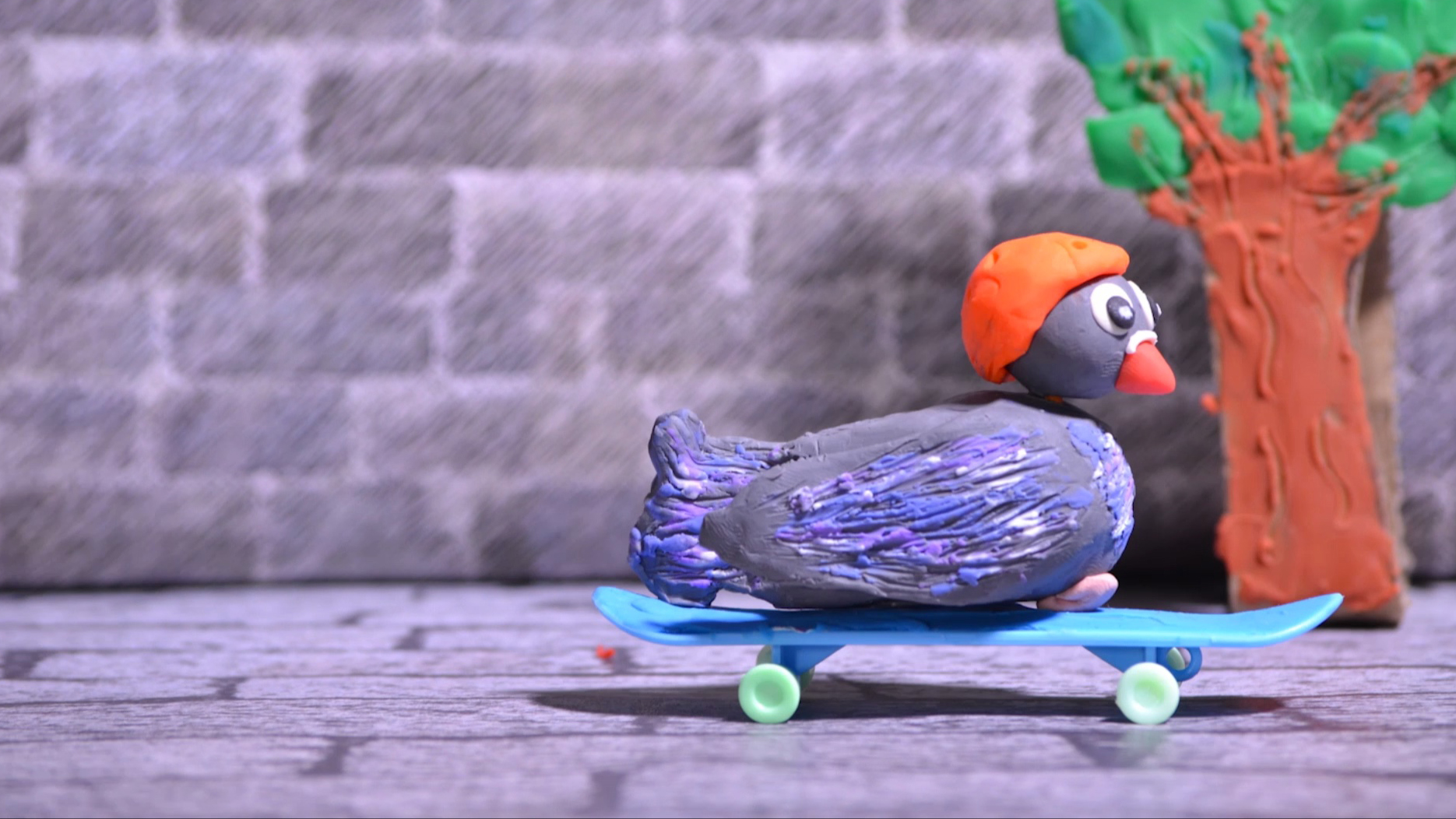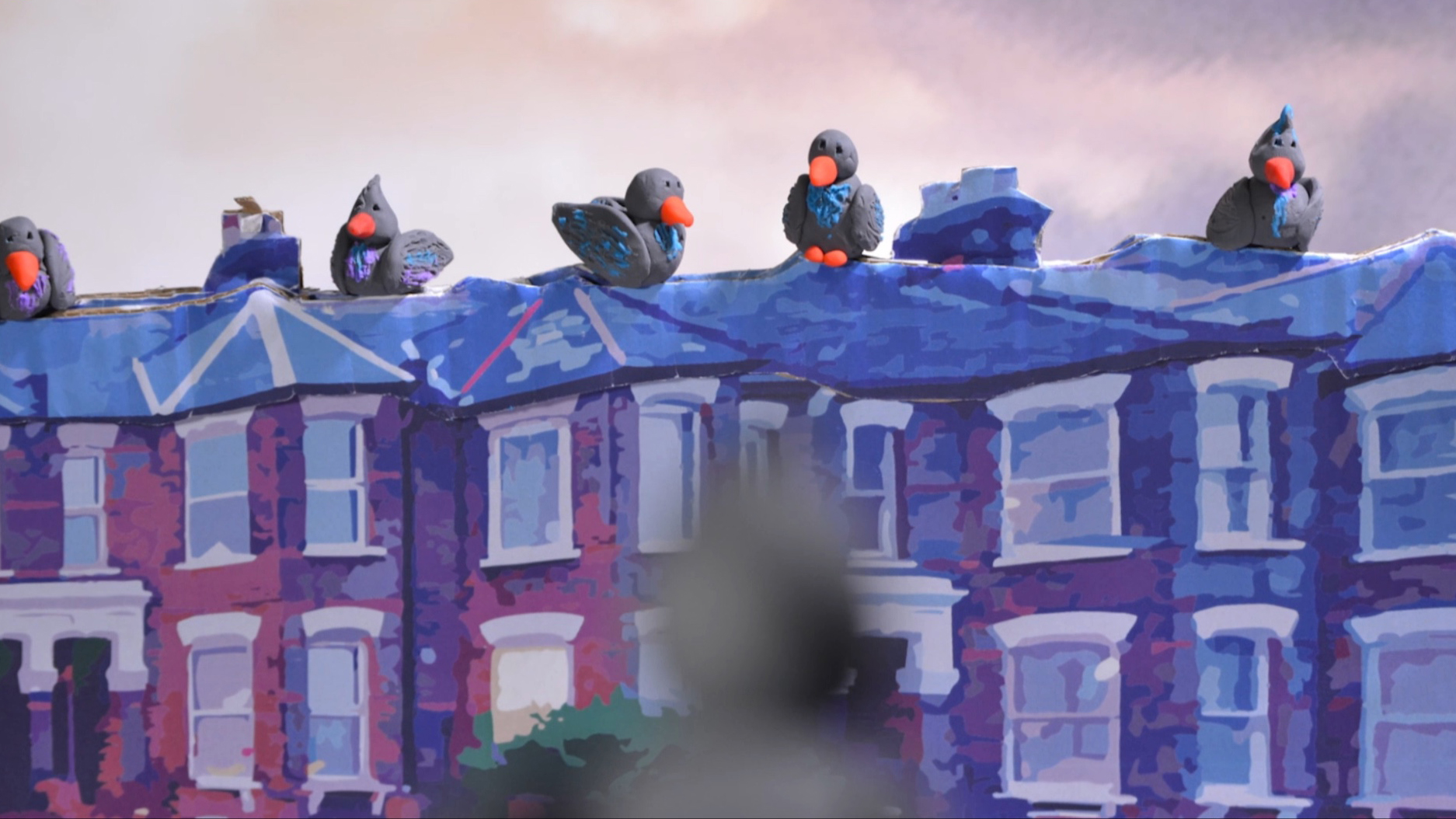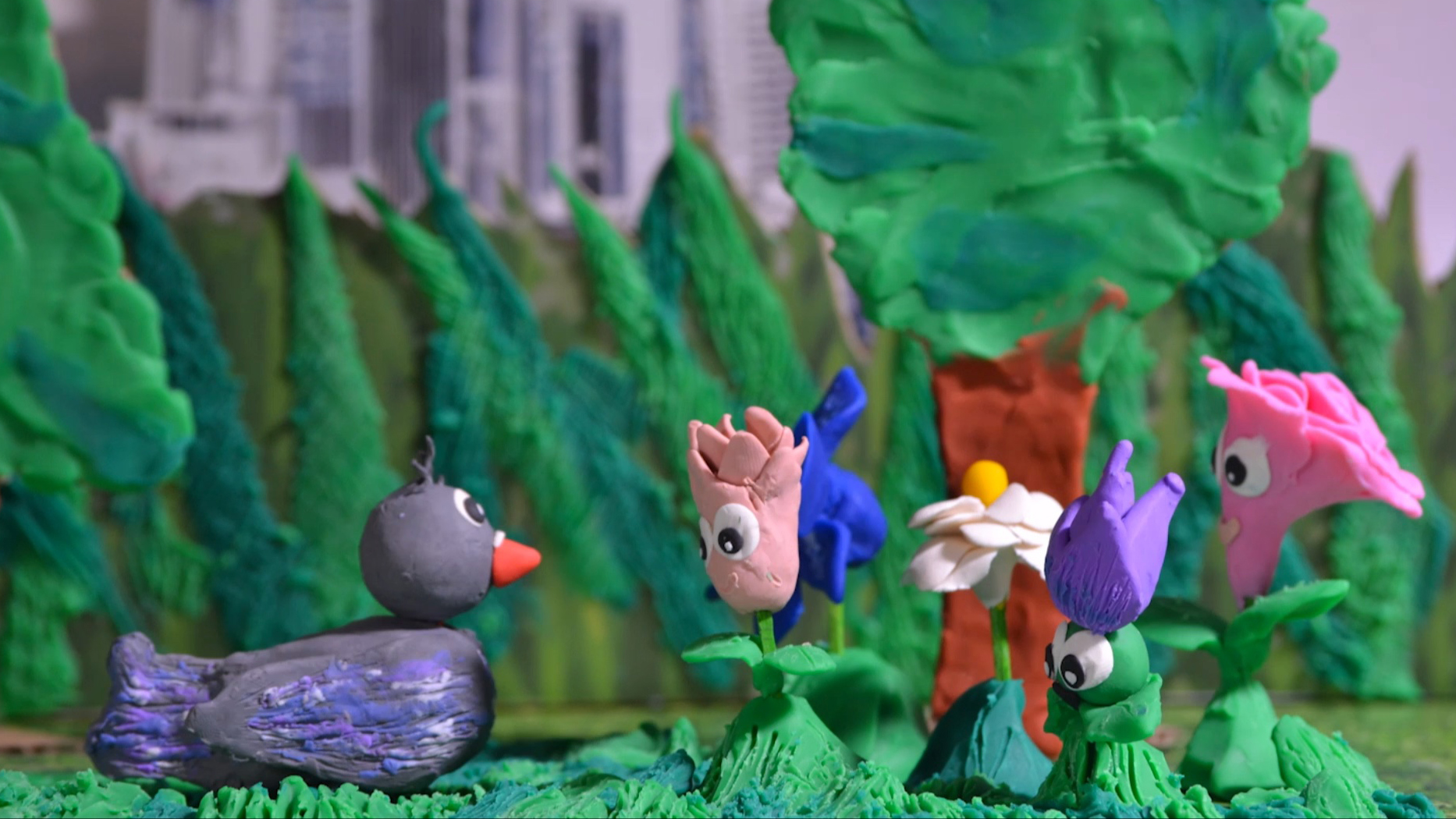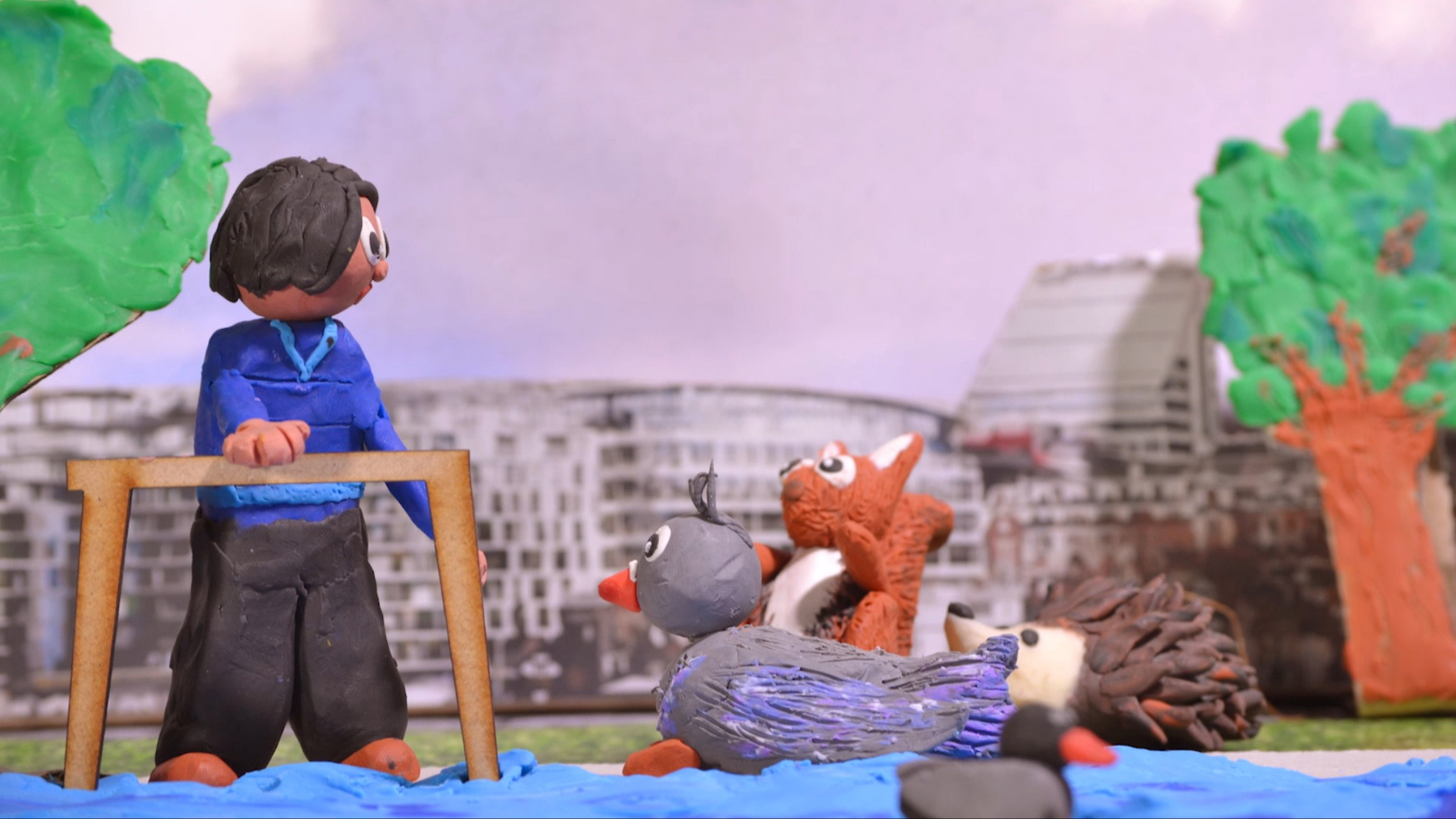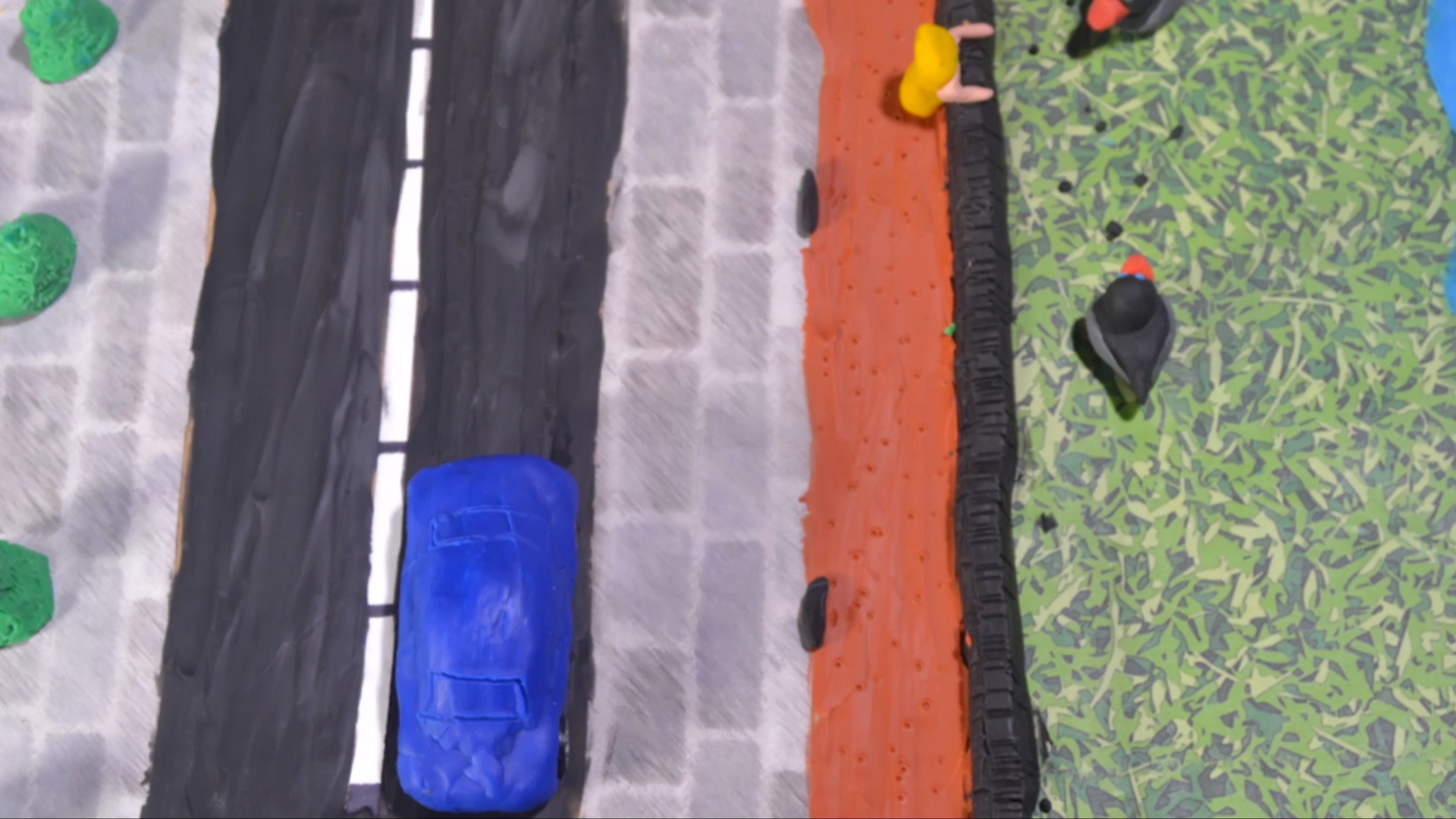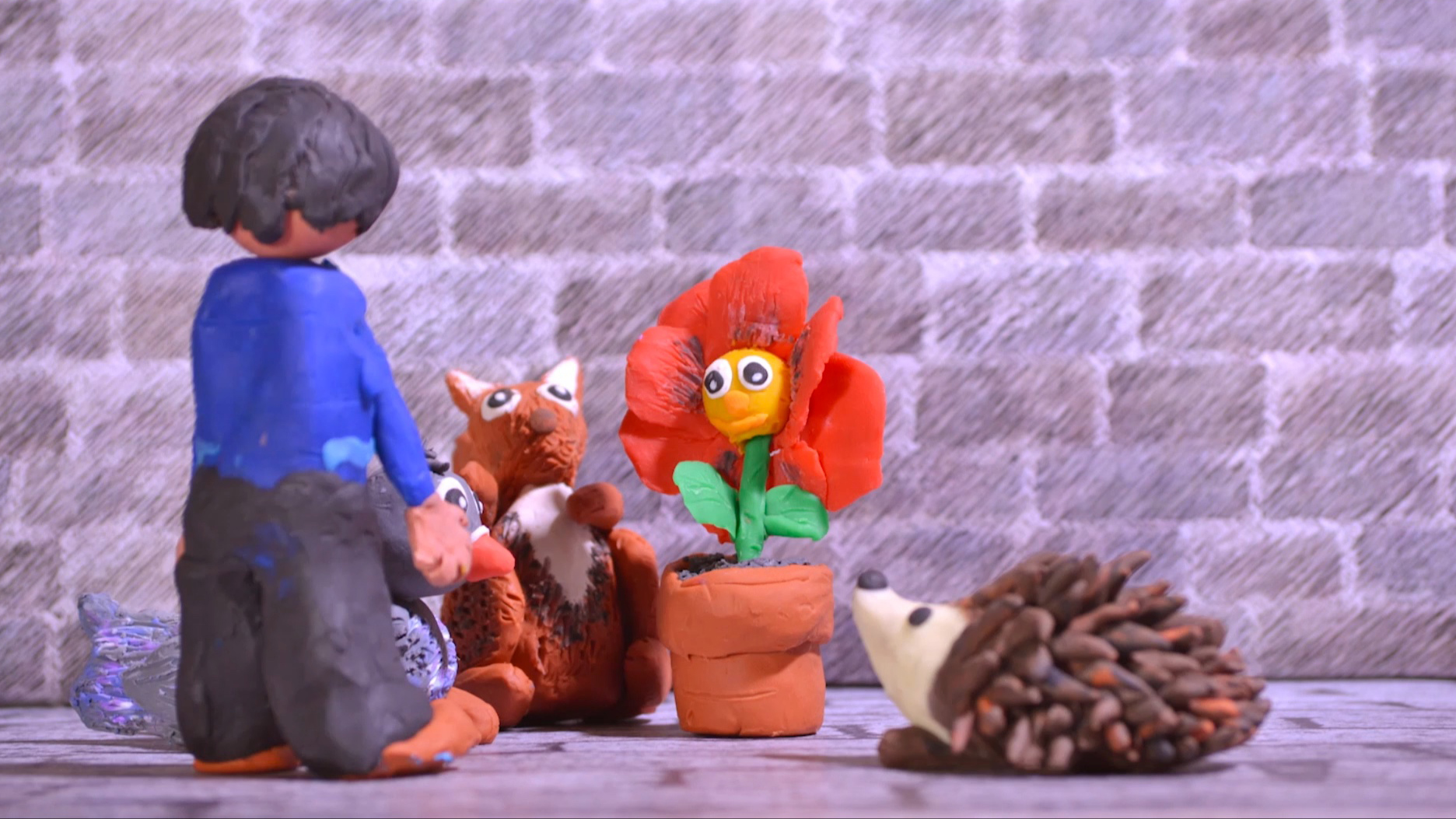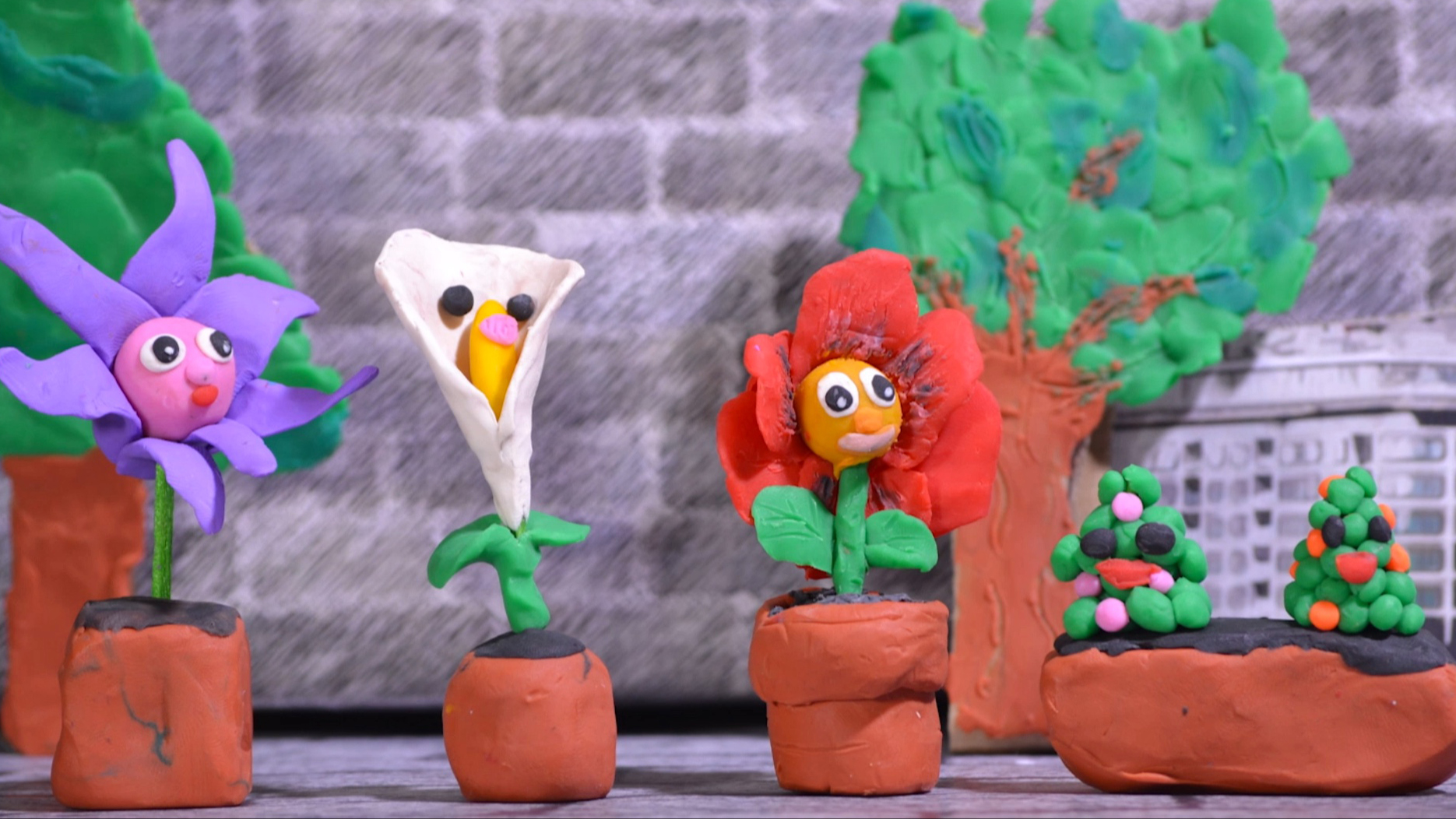 ---